Share your presentations with slide analytics
Find out who views your slides, when they view them - and which ones they were interested in.
Watch Our Video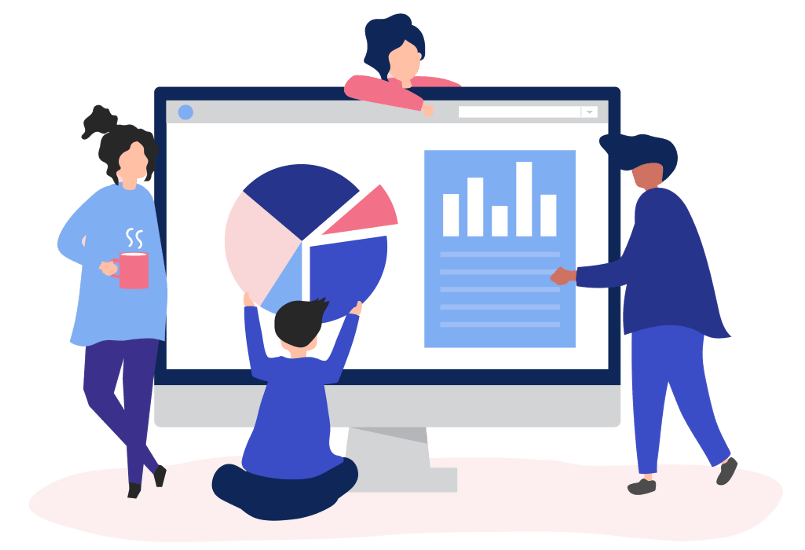 Company Logo and Branding
Adjust your personal area with your own company branding. Be it your logo or your company's color scheme.

It should look a bit more professional than another company's logo over your documents.
Fundraising
Sales
Conferences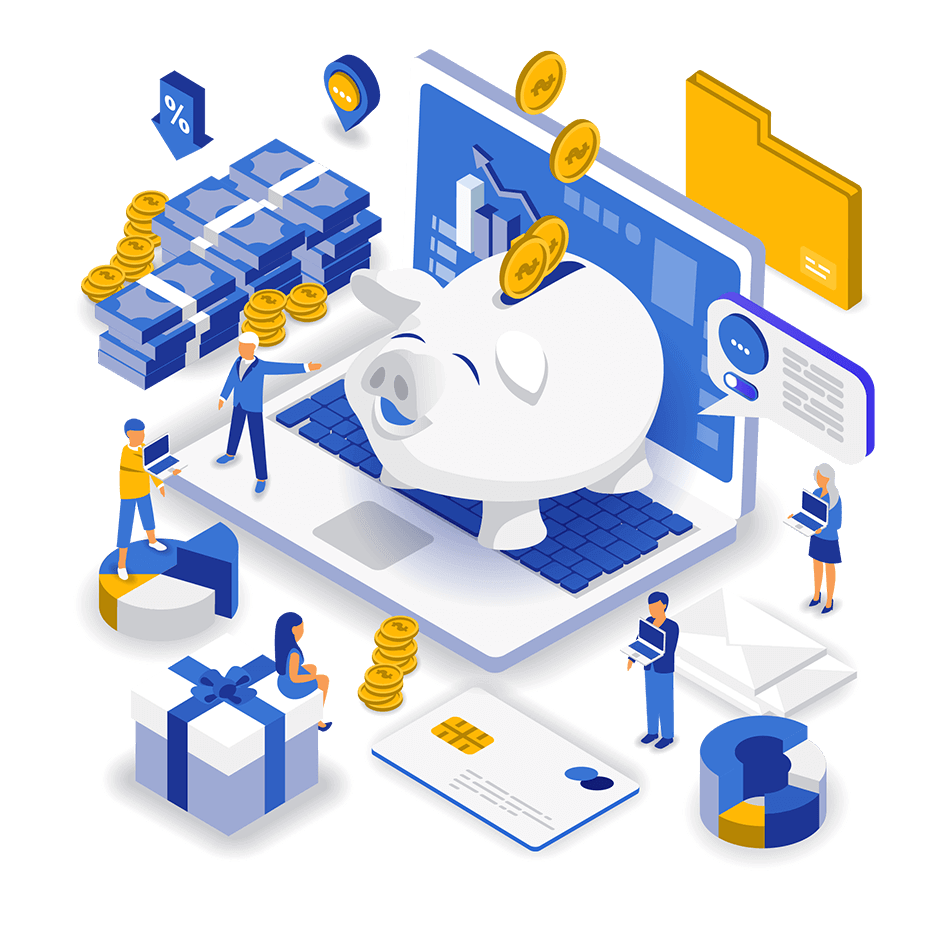 Fundraising
Use secure data rooms to share your investor pitchdecks with interested parties. Know what potential investors are looking at within your pitchdeck, and remove access to parties that didn't work out.

Update your investor material based on continuous feedback - your existing leads will be able to review it right away.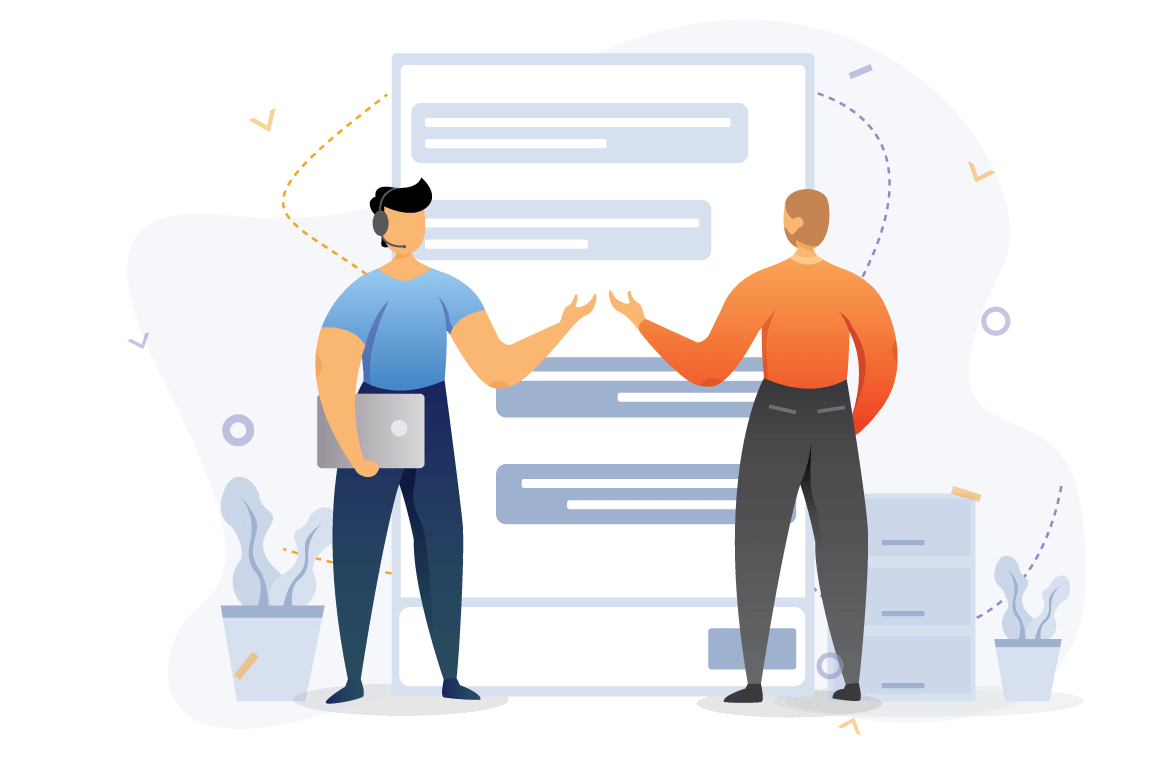 Sales professionals
Share sales documents in a secure area with your business contacts. Track what your leads are interested in, and update your sales documents as the sales flow progresses.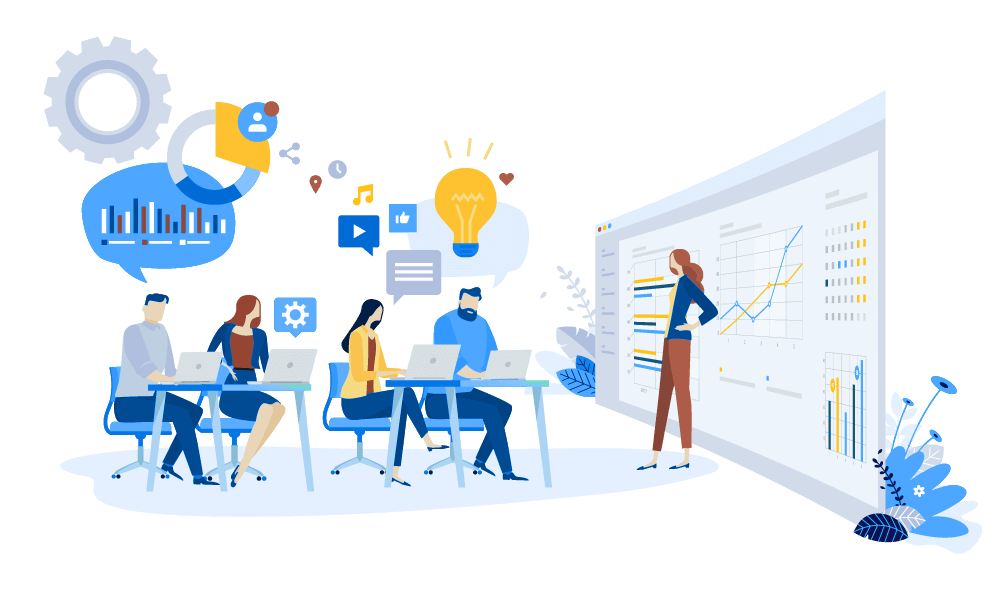 Conferences
Share presentation material with your conference attendees before or after the events, and provide one central area where conference prospects can review your ongoing event successes.
How It Works
Tracking your downloads and documents with pitchXO is fairly simple. We can summarize the process in 3 simple steps.
Create a Data Room
Set up your Data Room within 10 minutes. Upload all your documents and downloads to it.
Share
Send out invitation links to your leads, or simply share the data room URL.
Measure engagement
Review which leads viewed your documents and what they exactly looked at. Also measure how well your downloads are performing.
Client Reviews
Our customers raised to date combined over $100M

Gathering all material in one place, accessible from any platform, with lead tracking and newsletter distribution has taken our investor communication to the next level.
Henrik Zillmer
Founder of Airhelp

Keeping track of over hundred investors while building a financial startup would never have been possible without pitchXO.
Torben Pedersen
Co-Founder Capital Aid

We love using pitchXO, a great and professional service!
Niels Boon
CFO at itembase
Select a Package
Choose a plan that's right for you or your business.
Compare Packages
See what's included all at a glance.
Compare Features
Enterprise
Professional
Startup
Hobby
Admins
Team members
50
10
5
1
Data Rooms
50
10
3
1
Leads
unlimited
unlimited
unlimited
unlimited
Create seperate client accounts
Real time notifications
Data Room Styling
Use your own domain name
Company Branding
Custom CSS
Custom JS
Secure SSL
Change all wording in data room
Seamless on-brand viewing experience
Data Room Login Providers
Facebook
LinkedIn
AngelList
Email + One Time PIN
Email + No PIN
Lead Behaviour Tracking
Real time deck intelligence
In-depth Deck Analytics
Lead Behaviour Reports
Lead Background Info Lookups
Control Document Access at any time
Approval of leads
Approve after sign-up
Pre-approve Leads
Whitelist company domains
Auto-approve new leads
Remove lead access
Content
Share multiple documents and downloads per data room
Organize documents in folders
Share to any device - no downloads necessary
Share decks in your data room
Update decks without resending a new link
Share downloads in your data room
Share videos in your data room
Share press items in your data room
Share your KPI
( Google Sheet integration )
Share your company timeline
( Google Sheet integration )
Share google maps
Integrations
Push leads to your CRM
Add lead to your Mailing List
Trusted By many great companies
In good company with hundreds of customers from over 42 countries